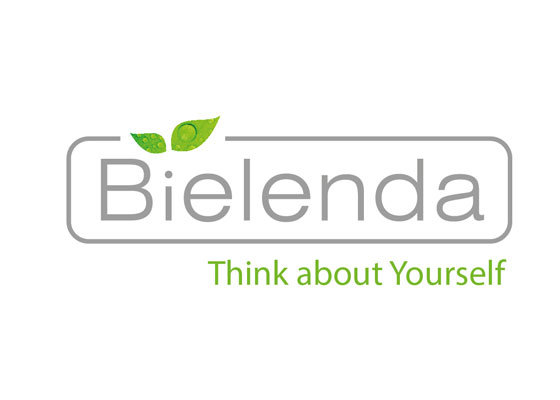 Bielenda
BIELENDA Kosmetyki Naturalne [Natural Cosmetics] was estabilished in 1990. Company produces best-quality natural body and face cosmetics for the past 25 years. Being a modern company, Bielenda believes that the most all-encompassing, yet the safest and skin-friendly beauty care can be only delivered by cosmetics containing the best quality active ingredients . Due to goal-focused improvement and skillful anticipation of the market needs, Bielenda enjoys continuous development and has won a continually growing number of highly satisfied clients. Medical professionals and cosmetologists help effectively rejuvenate and firm the skin, eliminate cellulite the body, regenerate and relax.
All BIELENDA cosmetics, starting from the essential concept to the finished product, are made in Kraków, Poland. The team of creative experts in technology and cosmetics of the BIELENDA Research Centre work to continually improve product formulas based on the current worldwide trends. We make all efforts so that BIELENDA products excel in quality and are perfectly effective, efficient and safe. To be able to accomplish this goal, we use strict laboratory testing procedures.
For the past 25 years, Bielenda has been exploring the world of beauty and care to help women discover their natural attractiveness. Inspired by the growing expectations of clients and the upcoming trends, Bielenda perfectly combines the richness of plant extracts with the latest developments in technology and cosmetology. The company offers cosmetics which represent the best performance parameters and satisfy the most restrictive quality and safety criteria.