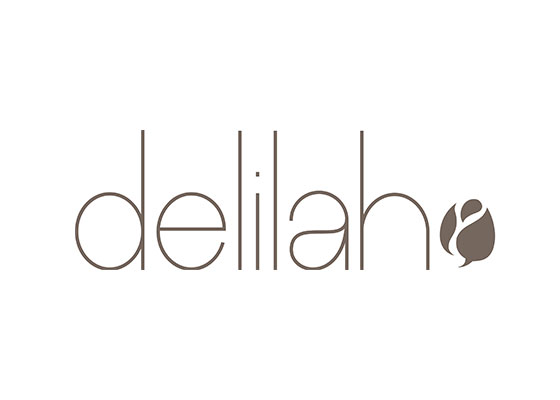 Delilah
In a world where beauty brands clamor to be heard with an obsession for trends and complicated language, Delilah stands for something different, Delilah is subtle and understated, with the confidence to speak softly, rather than shout.
The starting point is the name, which means seductive or beguiling. The name Delilah is best known for the women who used her beauty to enchant Samson. It conjures up an attitude of beauty, strength and self-assurance, Delilah also feels modern and quintessentially British, with its links to popular music and the beautiful Delilah rose.
Delilah has a philosophy of uncomplicated beauty that embraces every element of the brand. The range is a simple, edited capsule collection of luxurious colour cosmetics that are easy to use and easy to wear.
On the inside the luxurious formulations make them sensual to the touch and a pleasure to use, while on the outside they are beautifully crafted in stunning pewter grey and rose gold.
Delilah stands out as a distinctive and luxurious brand which customers will want to claim as their own personal discovery.